Attendance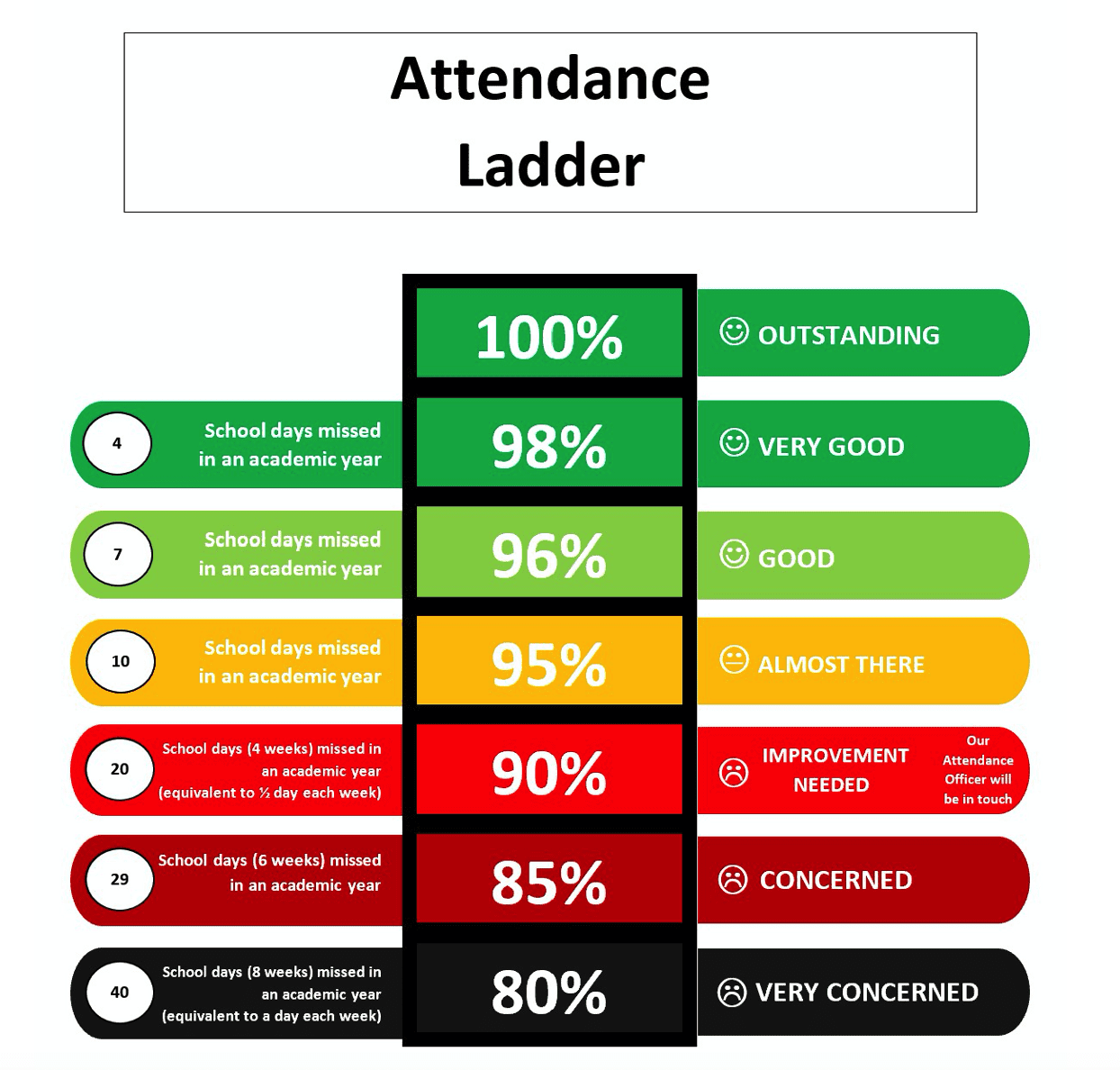 Chellaston Junior School and Chellaston Infant School have a Joint Attendance Policy.
Our expectation is that pupils attend school everyday for every session. We believe that regular, uninterrupted attendance secures the best possible learning achievement for all our children and we are committed to working in partnership with families to achieve this. Schools are expected to monitor all pupils' attendance records closely and to share these with Derby City Local Authority and with the next school when pupils transfer.
Please see our Attendance Guide For Parents and our Joint Attendance Policy for more information.
Should you wish to apply for a Leave of Absence for your child, please complete the appropriate form which can be downloaded below or a copy can be picked up from the office. Please note, holidays will not be authorised unless there are exceptional circumstances which apply. The Local Authority will issue fines for all unauthorised holidays.